Quick Easy Ways to bring healthy snacks into your diet and Improve your heart Health
Winter is coming!
Ok so lock down is over (ish!)
While winter is a technically a few months away still, the nights are longer and we will be spending more time indoors. We will have spent quite a bit of time this year in our houses.
Personally, I know I developed a few bad habits over the lock down months, snacking in the evenings etc and I'm actively trying to break those and make new healthier choices!
So, I decided to look at ways to improve my snacking habits.
If any of you have other suggestions, please feel free leave a comment below!!
Munchies that crunch
Get rid of the crisps! Calorie heavy and full of saturated fats & hydrogenated fats/trans fats (the worst kind of fats!) in some cases.
Try
Olives!
Carrot sticks!
Roasted chickpeas
Rice cakes and whole grain crackers
Nuts & seeds.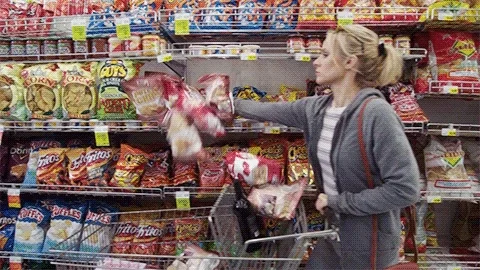 Roasted Chickpeas!
Toss chickpeas with olive oil.
Suggestions for topping to roast with!
Smoked Paprika
Black pepper
Onion powder
Garlic
Honey/Agave
Spread on a baking sheet, and bake for 30 to 40 minutes at 200, until crunchy.
Sweet Potato Crisps
Slice Thinly
Olive oil to make sure they get nice and crispy.
Suggested Toppings
Paprika/ Smoked
Garlic
Onion Powder ( or salt)
Black pepper
Oven bake- at 200, and depending on how thin/thick you have them 10-15 mins.
You could flip them over half way to ensure crunchiness both sides.
NUTS!
All nuts (unprocessed) have high amounts of good fats, monounsaturated fats.
Almonds- lowest calories, most fibre
Cashews
Pistachios
Walnuts have the highest amount of omega 3.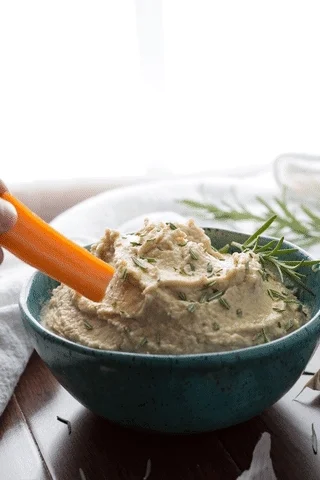 Hummus
Why not try hummus instead of mayo on your sandwich or with your carrot sticks?
Hummus is a source of plant based protein, fibre to help with digestive health and feed the good bacteria of your gut, and monounsaturated fats via the olive oil. Plus it contains vitamins and minerals- magnesium, manganese, iron, zinc vitamin B6 &12.
Make your own!
1 can of chickpeas, 1/4 cup tahini, garlic to taste (try 1-2 cloves), 2 tablespoons olive oil, and the juice of half a lemon in a food processor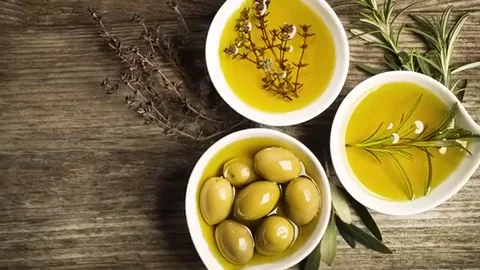 Why are Olives so good?
High amounts of monounsaturated fats and much less calories than crisps.
Have them as an 11's snack. Or in the evening when we are all in front of the TV and have the munchies!