New Year, New You? Nope. Same Old Me. How To Start Cultivating Sustainable Happiness! Part 1
---
New body, new brain etc.
Or not.
New Year. Same old me.
This blog as per the heading is about sustainable happiness. I have veered away from the regular blog format of quoting references from the scientific literature. This week, I will be use gifs (as always!!), personal experience, and quotes!
Sustainable happiness should be a long term goal. Probably not achieved overnight for most of us.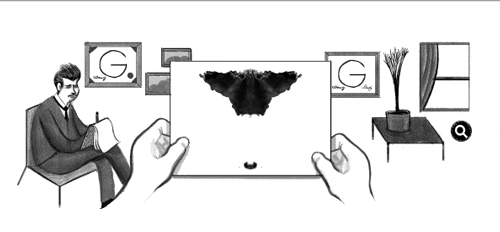 Get to know yourself
A few years ago, when I was attending regular 'therapy' sessions, the therapist said to me, exasperated, I would imagine, "You don't know yourself".
I proceeded to spout a list of things like reading, music, etc. She replied, those are things you like to do! I said What's the difference….?! Poor woman.
Doesn't matter what age you are, it's never too late to get to know your habits, feelings about certain issue, sensitivities, and habits.
There are three things extremely hard: steel, a diamond, and to know one's self." – Benjamin Franklin
Not until we are lost do we begin to understand ourselves." – Henry David Thoreau
"The better you know yourself, the better your relationship with the rest of the world. — Toni Collette
The privilege of a lifetime is to become who you truly are. –Carl Jung
Practice Gratitude
This technically should be easy in 2021. Are you healthy? Do you live in peaceful country? Have you a roof over your head?
If you have no idea where to start, and in fact you think practicing gratitude IS NONSENSE, start by having a cold shower.
You (should!) be very grateful for the warm water, warm towel after!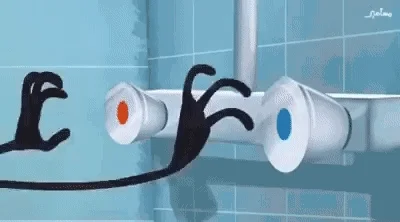 Feel Empowered
Instead of cursing at yourself during your first run in what feels like forever, embrace it.
So, you ran 1 km instead of 5km.
You got up, and you ran. So therefore, you are a runner. No matter what distance you ran. Feel the pride. And repeat.
Tomorrow you do 1.1km- 10% improvement …BOOM!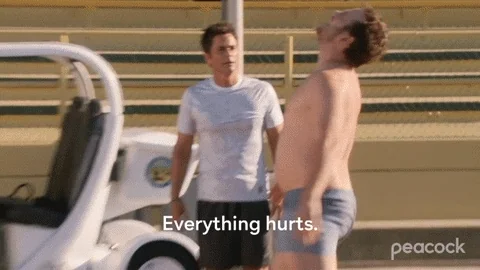 Take Care of A Few Things !
Sometimes, we can't even identify, let alone explain, that ennui, that fatigue, that sadness, or that rage.
Information overload is self-administered via our phones. Add some regret. What if. The grass is greener in her house, etc.
In the silence behind what can be heard lie the answers we have been searching for for so long. Andreas Fransson
So maybe a certain someone, might or might not have to check the dark recesses of our souls, for underlying issues, that may or may not be causing underlying stress. Or not.
And then, you know, you've gotta, take care of it! Bada bing.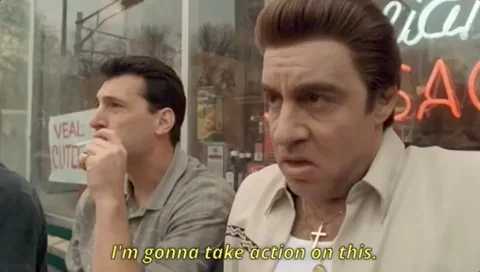 Thanks for reading!
I'm going to follow this blog up with part 2 next week, looking at exercise, fitness, and diet!